About SPP Foundation
Vision
The vision of SPP Foundation is to support, develop, and protect spiritual, cultural, and moral values in Slovakia and to mitigate impacts of difficult living conditions on people through organisations that promote positive long-term and innovative changes in the social field.
Mission
The openness, transparency, and equality of opportunities are important to the Foundation. We allocate funds through grants under strict and clearly defined conditions and based on a transparent award process. The information on supported projects is publicly available. It is the Administration Board of the Foundation that decides on projects that receive support based on recommendations received from external experts who are members of evaluation panels.
Values
The representatives of the Foundation strive to provide support wherever there are people interested in solving problems and developing new procedures and solutions, while taking into account the capacity of a grant recipient to ensure long-term sustainability of the supported activity. SPP Foundation respects the following values:
Tradition
By its activities, SPP Foundation contributes to the protection of traditions, as well as cultural and spiritual values.
Solidarity
Through its activities, SPP Foundation expresses solidarity towards those who apply for support. It supports them whenever possible, subject to applicable rules, priorities, as well as internal capacities of the Foundation.
Uniqueness
SPP Foundation strives to be sensitive to the needs of various groups and individuals within the society. Life brings various problems and challenges. The Foundation reflects on them directly and contributes to their resolution. Our sensitivity to problems and targeted support brings unique solutions.
Bodies
The Foundation's bodies are: Administration Board, Supervisory Board and Secretary. The Administration Board may decide on the establishment of other bodies by amending the Charter of Foundation. The appointment method of the Supervisory Board and membership in it are governed, as applicable, by the provisions on the Administration Board.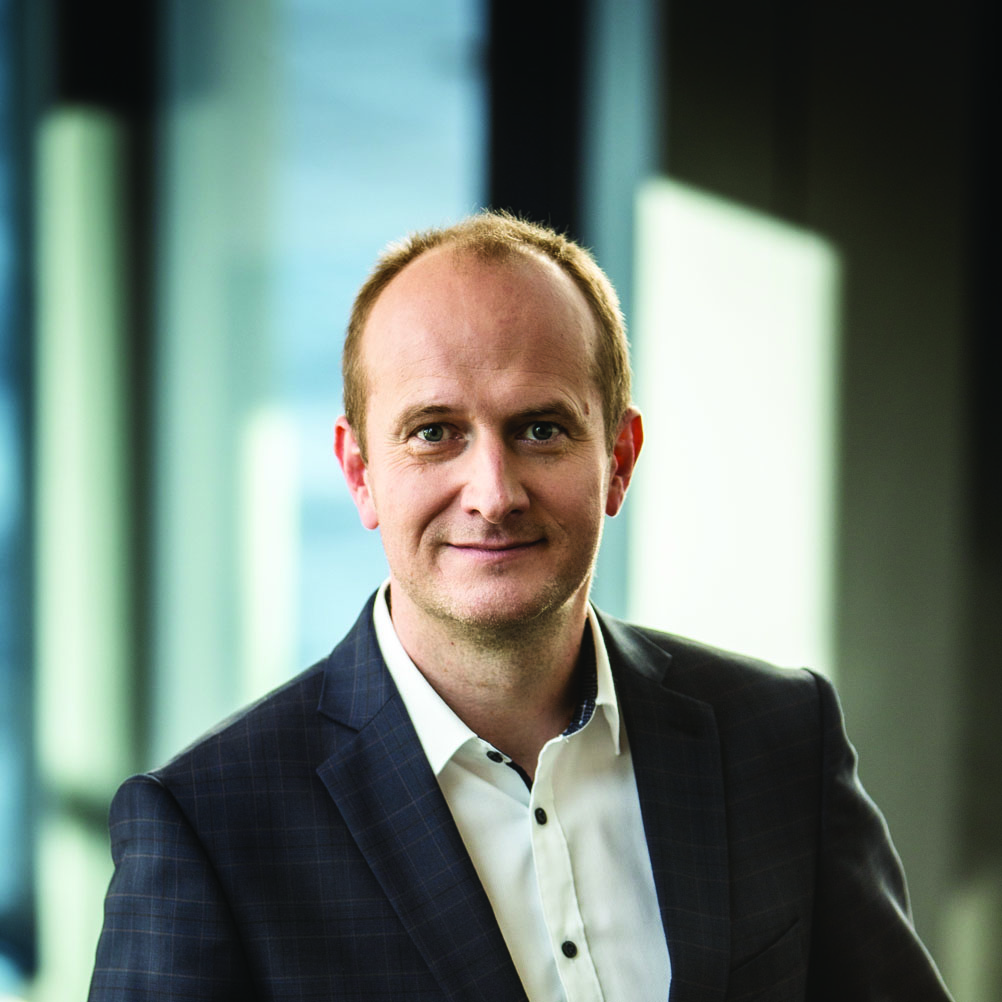 Mgr. Miroslav Kulla
Chairman of the Supervisory Board of SPP Foundation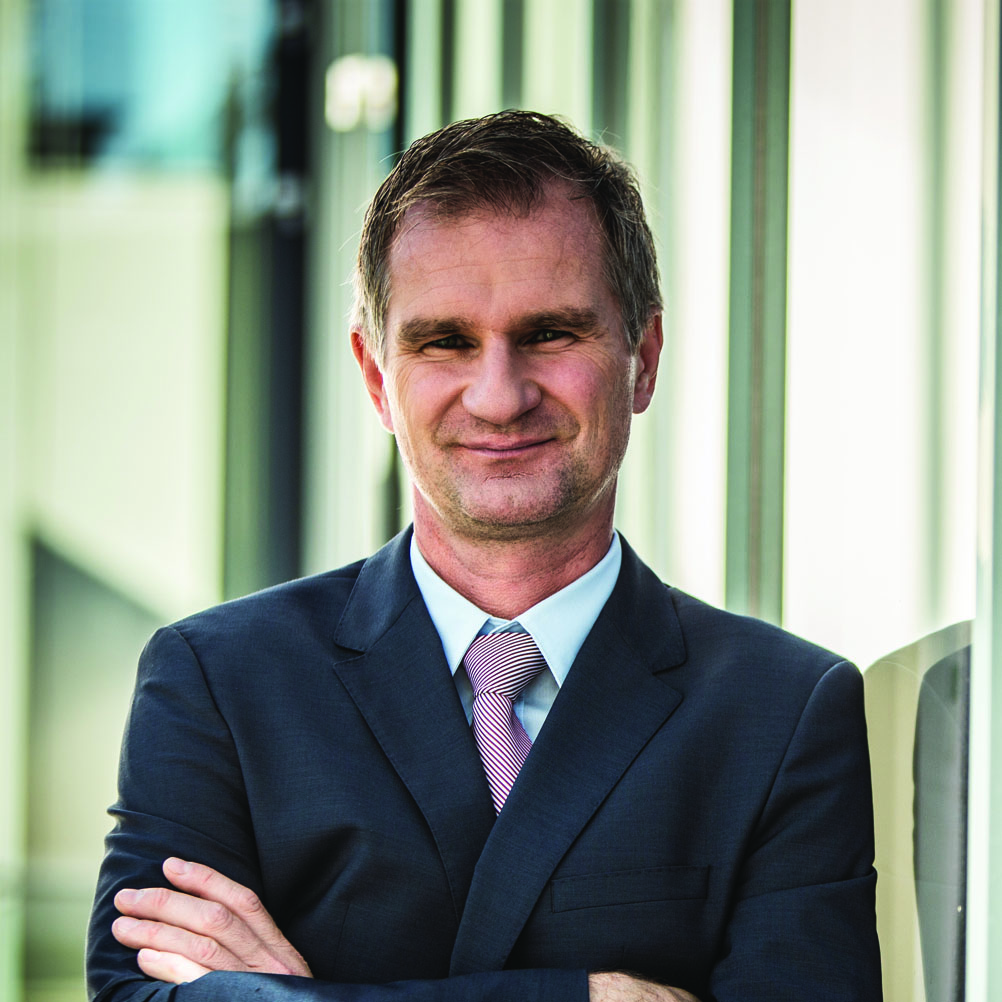 JUDr. Slavomír Vorobel, MPH
Member of the Supervisory Board of SPP Foundation
Ing. Eduard Macejka
Member of the Supervisory Board of SPP Foundation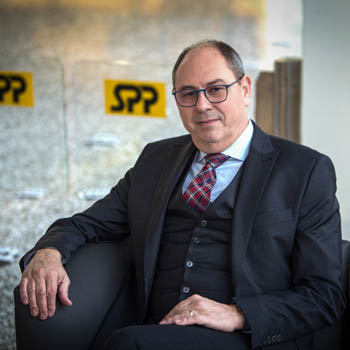 Ing. Adrián Ďurček
Chairman of the Administration Board of SPP Foundation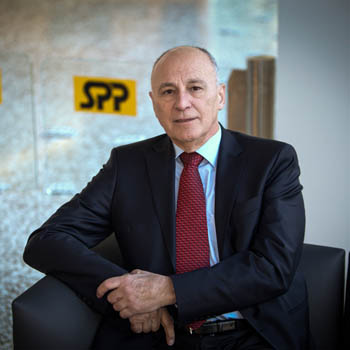 Ing. Peter Kollárik
Member of the Administration Board of SPP Foundation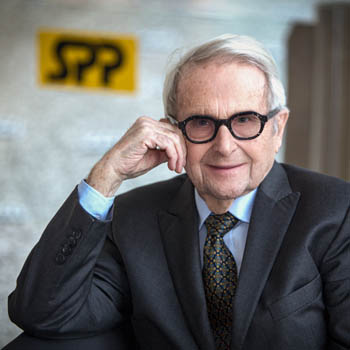 Dr.h.c. prof. Ing. Juraj Stern, PhD.
Member of the Administration Board of SPP Foundation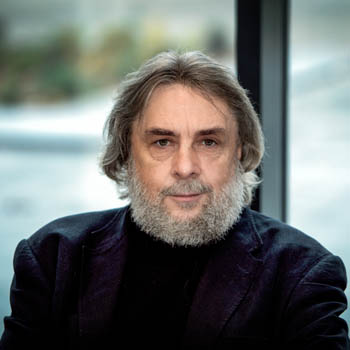 Mgr. Ladislav Snopko
Member of the Administration Board of SPP Foundation
JUDr. Gábor Zászlós
Member of the Administration Board of SPP Foundation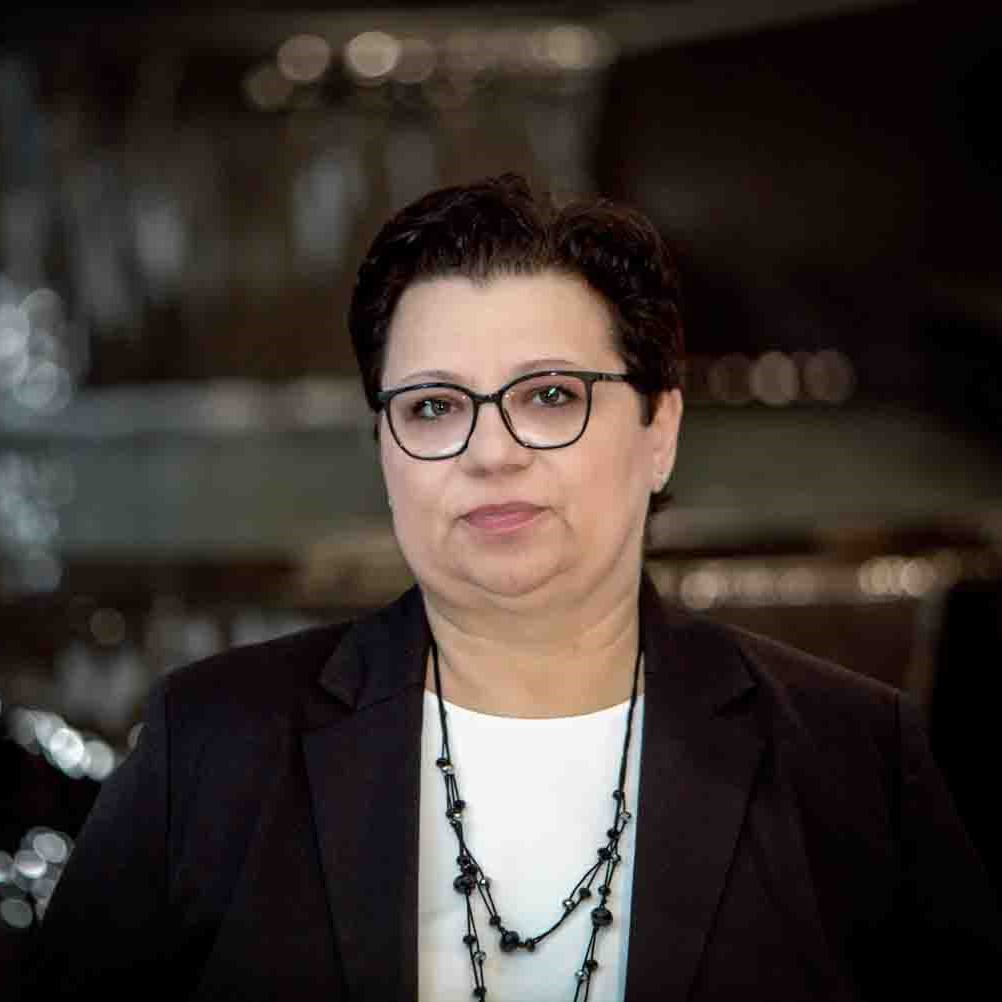 Ing. Eva Guliková
Director of SPP Foundation